Heron Legal Art Collection
We are surrounded by contemporary works of art from international and Dutch artists
These pieces of art not only make our workplace more attractive, they also create a stimulating and inspiring work environment. We believe that inspirational and creative thinking leads to innovative solutions in business.
Our attention to art is reflected in our individual and unique way of working. At Heron Legal, the artworks help the lawyers to understand facts in different ways, and to cherish the plenitude of interpretations and the openness of each situation. The art offers them a kind of daily mental exercise, practised by simply allowing the eyes and thoughts to wander off from time to time. Thus, the works at Heron Legal are much more than merely 'something beautiful on the wall.' The art creates a context that contributes to the quality of the service. Indeed, a creative solution often does not demand something entirely new. Rather, what is required is the ability to re-read existing facts. Art helps one in doing so. It challenges us to keep looking in order to see what otherwise remains concealed.
You will find a selection of pieces from our collection below.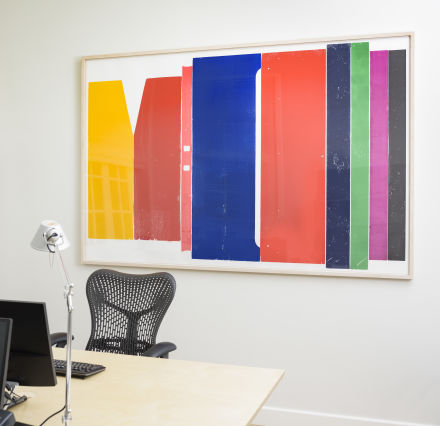 Andrea Büttner
Piano | 2014 | Disassembled piano printed on archival paper | 143 x 236 cm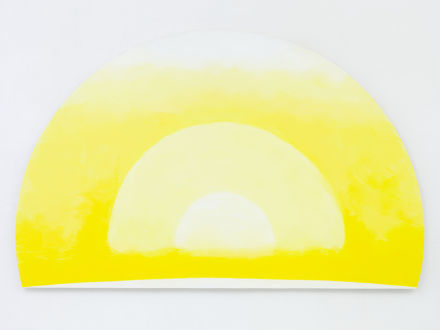 JCJ Vanderheyden
The Quality of Yellow | 2011 | Acrylics on canvas | 85 x 150 cm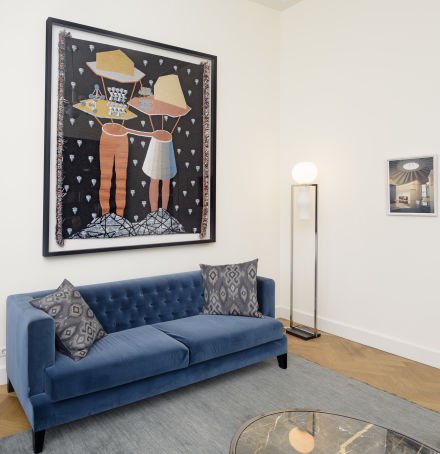 Otobong Nkanga
The Pursuit of Bling: The Transformation | 2014 | Tapistry | 180 x 178 cm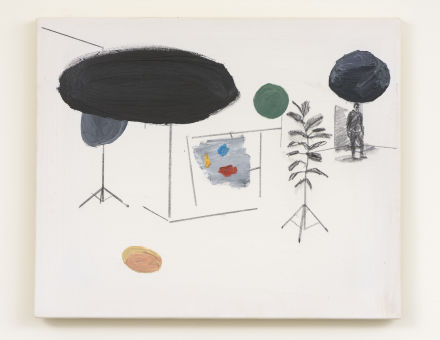 David Maljkovic
Studio | 2012 | Charcoal and oil on canvas | 41 x 50 cm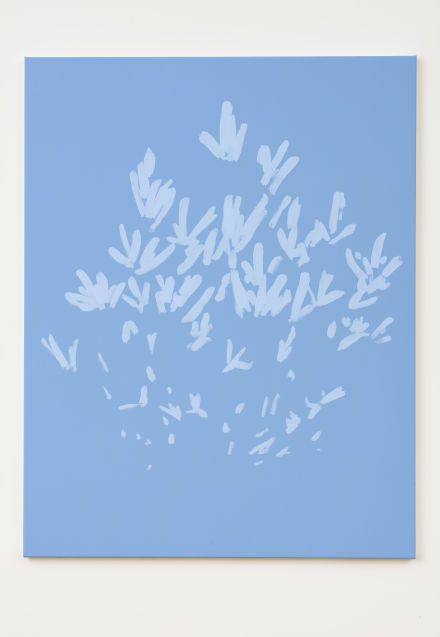 Evi Vingerling
Untitled | 2017 | Gouache and acrylics on linen | 115 x 90 cm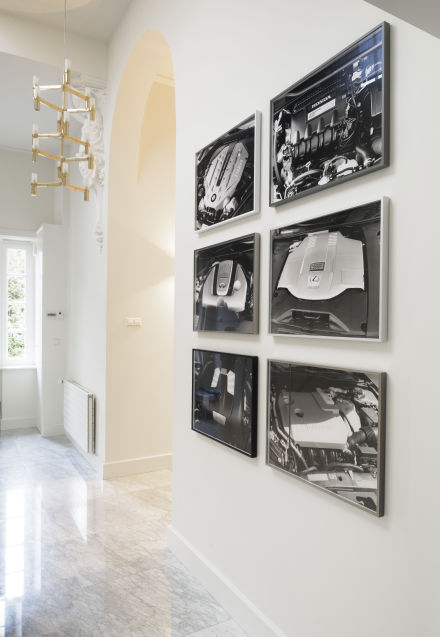 Eric Bell & Kristoffer Frick
Hybrids (untitled) | 2010 | 6 silver-gelatine prints, framed | 45 x 60 cm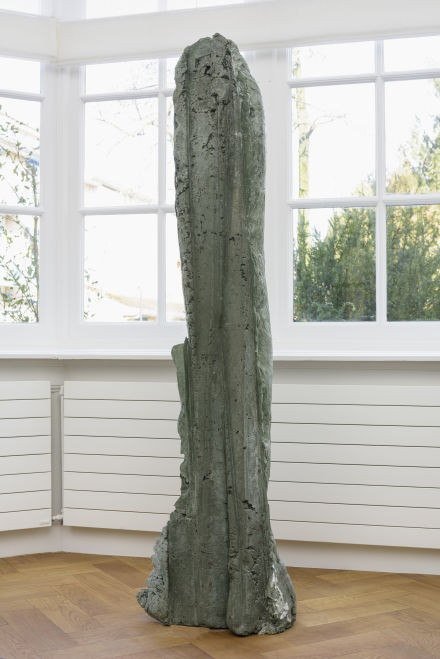 Michael Dean
Sake (working title) | 2015 | Concrete | 175 x 45 x 35 cm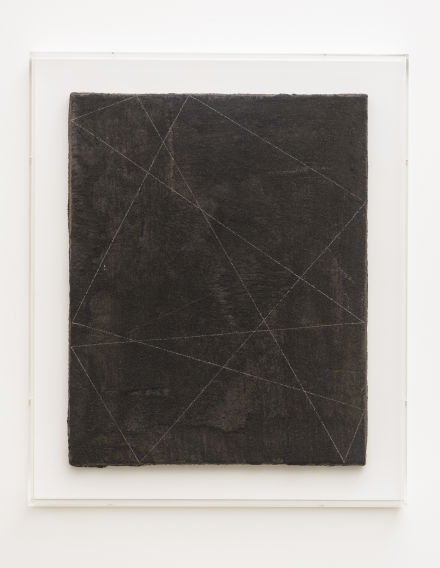 Pieter Laurens Mol
Sanctuarium | 1980 | Finger nail drawing on lava, canvas | 50,5 x 40,5 cm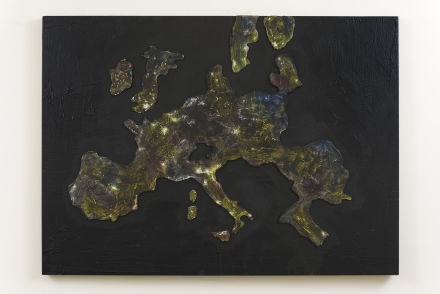 Eric Wesley
Europe by Night | 2011 | Mixed media on wood | 88,5 x 122 x 5 cm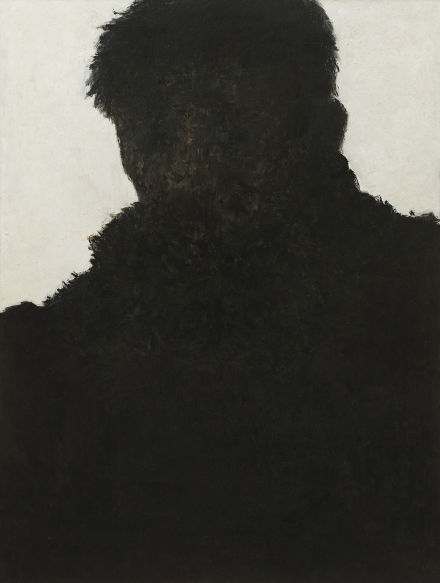 Johan Lennarts
Kop 5 (portret schilder X) | 1960 | Oil on panel | 122 x 92 cm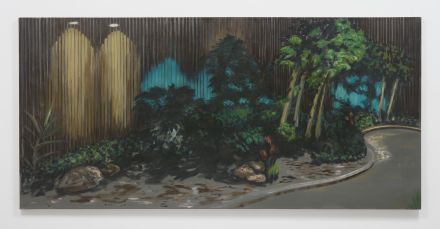 William Leavitt
Curved Garden Path | 1995 | oil on canvas | 96,5 x 203 cm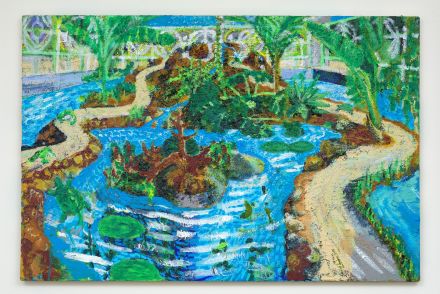 Yutaka Sone
Turtle Trail Island | 2005 | Acrylic on canvas | 61 x 92 cm